Its me again. PuzzleVortex. (@puzzlevortex)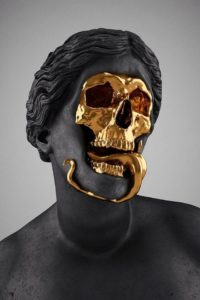 Hello Guys. I've just created this 8-step
"Electronic Music Promotion Guide" for you.
This 1398 word promo guide includes '8 paid + free methods', to help you spread your music around the internet like a contagious virus!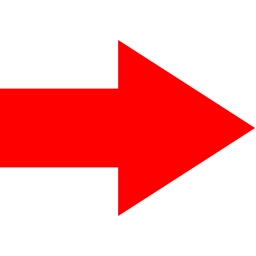 My top 8 'super-secret' music promo methods:
1) Paid Soundcloud Promotion
2) Free Soundcloud Reposters
3) Youtube Channel Promotion
4) Making Social Media Connections
5) Radio Promotion
6) Print Media and Blogs
7) Email Campaigns to DJs in Your Genre
8) Video Creation to Promote Yourself on Youtube
Low Cost Paid Soundcloud Promotion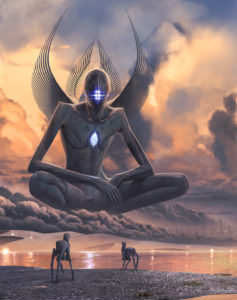 Soundcloud promotion can be an effective strategy on a tight budget like mine (i'm a broke musician like you).
Most Soundcloud Promo providers use: reposting networks, large aggregator accounts that they control, blogs, and paid advertising to get you plays, likes, and new subscribers for a fee.
Some promo providers are better than others!
I've tested about 5 Soundcloud packages ranging from $10 – $50,  on Fiverr. I also tested some other independent promo providers.
Most promo packages really sucked, but a few worked well, and were pretty inexpensive!
Recently, I tested a great Fiverr promo package, which was priced at $15.
It got me over 3200 plays in 1 day.
(Read below to see the results.)
My Fiverr Soundcloud promo Package Test
Recently, I tested a $15 Soundcloud promo package, on an old project of mine on Fiverr.

Here are the results: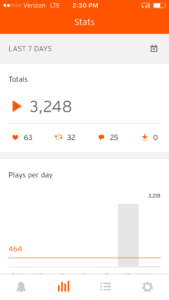 The cost of the package was $15 and i got over 3200 soundcloud plays in 1 day.
(i didnt have any downloads, because i hit my 100 download limit previously)
I got 63 likes, 32 reposts, and 25 comments.
I thought this was a pretty decent result. It was the best package i've bought so far.
Another Package i Bought had Alot of Fake Plays
I bought another soundcloud promo package that didnt work as well. I think some plays were real, but i'm pretty sure some were fake.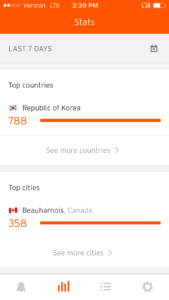 1/4 of the listens came from South Korea. And 350 listens came from one city in Canada.
SO this tells me that at least some of the plays were probably fake.
BUT, i picked up residual plays and followers, so i think that a percentage of them were real listeners probably coming from a repost network.
My Enormous List of Free Soundcloud Repost Accounts
I've been collecting a 'giant list of Soundcloud repost accounts' for electronic music below.
I also started my own repost account below.
(If you want a free repost from me, please follow @edmsanity and edmsanity on soundcloud, then email your soundcloud link to repost@puzzlevortex.com. I'll repost you on both above accounts.)
Here's my big list of active soundcloud repost accounts:
Should You Buy Soundcloud Reposts?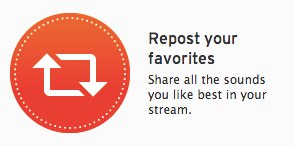 YES, you should buy reposts to promote yourself.
Paying to repost your track is a great way to get plays, likes, comments, and new followers.
If you're a new artist, its what you have to do. Pay to get some plays.
You need a little, tiny 'promo push', to get natural re-posts, re-tweets, new followers, and go viral.
Finding Repost Accounts
You can find free 'repost accounts' by typing "repost" +"your genre", in the search bar of Soundcloud.
Just follow the instructions the repost accounts give. (which usually is to follow their accounts). Then send them a DM with your track link.
I would recommend DMing large accounts in your genre, with a website and followers across many social media sites. (They account are much more likely to have legit, real listeners that will follow you if your track is good. Just pay them!)
Emailing Databases of Djs in your Genre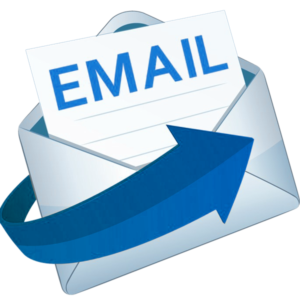 I recently connected with a email promo service provider that emailed trance and house tracks to a database of top djs, and music industry professionals.
The service costs $60.
This provider emails your dance track to his database, then sends you a spreadsheet with a yes or no's from DJs, as well as feedback about your track from some top industry people.
I have not personally tested this, because i dont make trance or house.
I think promoting directly to DJs might be a good way to help your song gain some traction.
I'm going to search for more providers like this in my genre.
Independent Blog and Music Review Site Promotion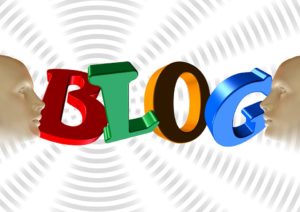 It can be difficult to get music blog or review sites to listen if you are a new artist.
They are flooded with new music constantly!
You should ask if you can pay them for promo. 
Here are a few sites + blogs you may want to contact about paid promo for electronic music:
EDM.com (paid promo services ranging from $200 – $1000)
TheEdmNetwork.com
EDMjoy
EDMTunes
These promo services have press connections and relationships with media that can help get your music heard. (But, you will have to pay.)
Here are some electronic music blogs you might also try contacting to get some promo:
Consequence of Sound
Fact Mag
The Music Ninja
EKM.CO
The Electronic Current
Daily Dose of Bass
Raver Rafting
Gorilla VS Bear
Dancing Astraonaut
Pigeons and Planes
EDM Assassin
Good Music All Day
ElectroJams
SohBlog 
Dance Music North West
EDM JOY
EDM Nations
Aurgasm.us
Aquarium Drunkard
Electro Mind Set
All Access Electronic
Tropikult
Electronic Music Youtube Channel Promotion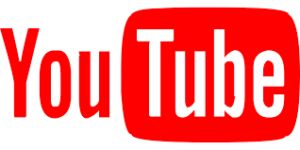 Finding popular youtube accounts in your genre is a good way to promote electronic music.
Some large electronic music youtube channels have over 100,000+ subscribers!
If you give a youtube music channel the right to publish your tracks before they are released, they will be more likely to post your track.
These Youtube EDM channels 'make their money with Adsense'.
They are looking for original music that they have full rights to publish on their channel and make around $2 – $4 per 1000 plays of the video. (These channels are a good way to get some free promo.)
Channels you might contact in the EDM genre include:
Radio Promotion for Electronic Music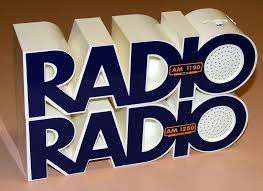 I have NOT experimented with radio promotion yet. Ny music isn't really radio friendly.
I'm making drum and bass music right now, so i could maybe get some play on an obscure internet radio station, but i doubt i could get anything on mainstream radio.
The radio promo packages i've looked into were in the price ranges of $300 – $1000 per month.
Here are some companies that do EDM radio promotion to contact:
PromoPush
UrbanDubz
Planetary Group
Syndicast
I'm sure they work more with popular genres of electronic music like house, trance, and vocal EDM.
Video Promotion for Electronic Music
I've been dying to make a cool, psychedelic animated video for one of my tracks, but i always thought it would be too expensive.
I really want something similar to the video below:
I emailed the artist who worked on the project above. (He quoted me at $1000 for one video and a discount if i made multiple videos.)
I also got some quotes from other video makers on freelance websites.
These freelancers gave me a quote of around $500, but the work looked subpar. So, i'm not sure i would work with them.
I thought this was a bit expensive, so i'm going to make my own video in iMovie.
Making your Own Video with Stock Footage
I have been messing around with video editing in iMove.
I was surprised at how easy it was. I was able to piece together pretty cool videos using stock footage.
I plan on putting my own video together, then getting a little bit of help from a freelance video editor.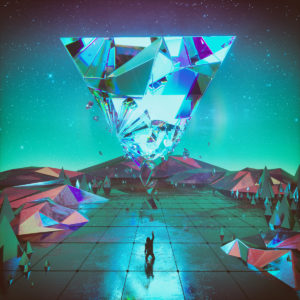 Some amazing digital artists even create free stock video for you that you can use in exchange for giving them credit.
One such artist named Beeple, makes great stock footage that you can just edit together to create your own video in imovie.
Give this a shot, and send me what you make.
Good luck promoting your music.
If you have any promotional ideas you think i should add, let me know me @puzzlevortex